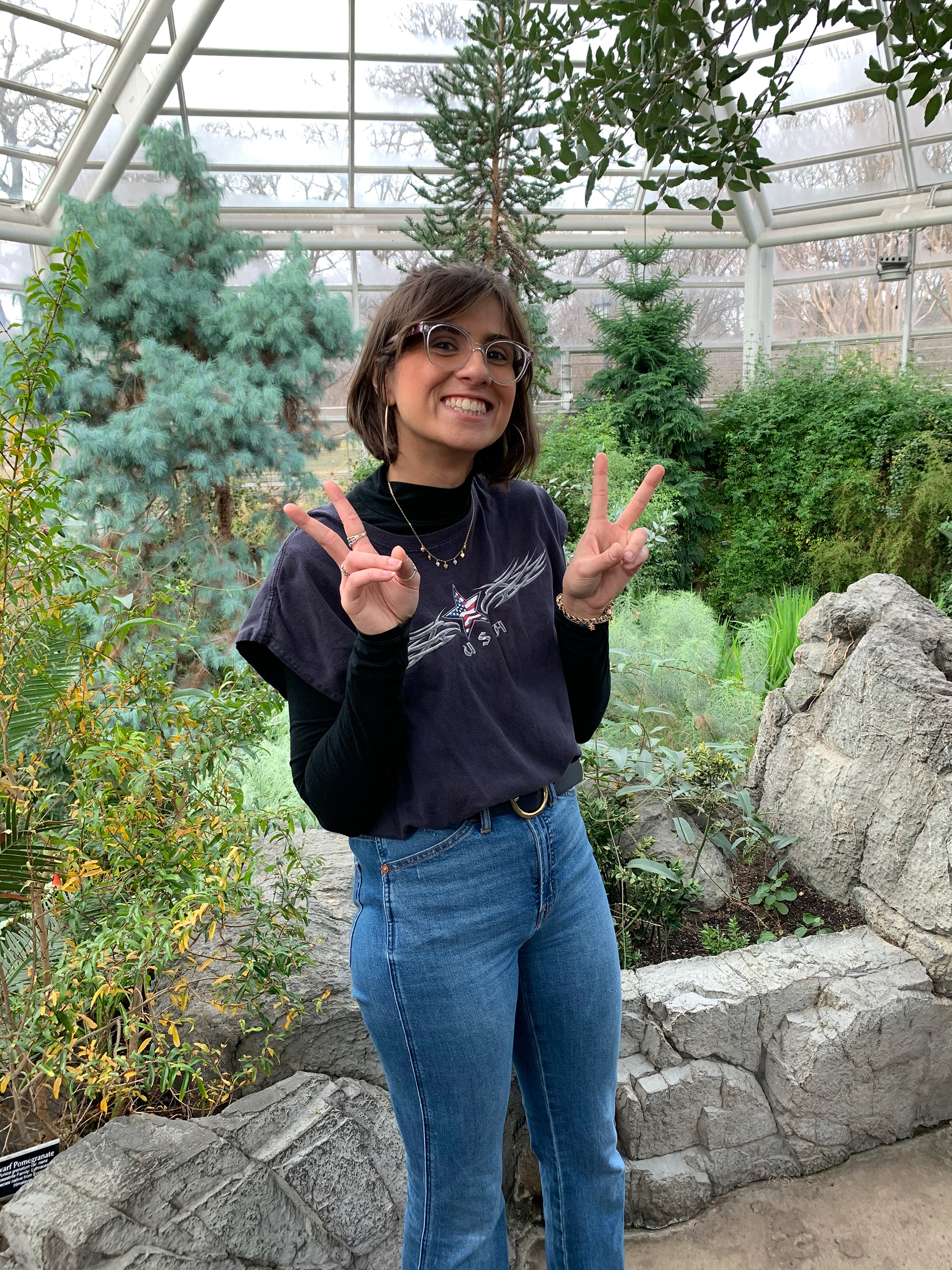 Hey! I'm Gianna, an aspiring Graphic Designer and creative strategist.
I'm a Storyteller, sustainability advocate, insect lover, and fashionista. I'm constantly staying updated with what's relevant and crafting solutions to current problems. At the moment, I'm perfecting my skills in motion and user experience design. 
Currently learning how to roller-skate. Let's chat!