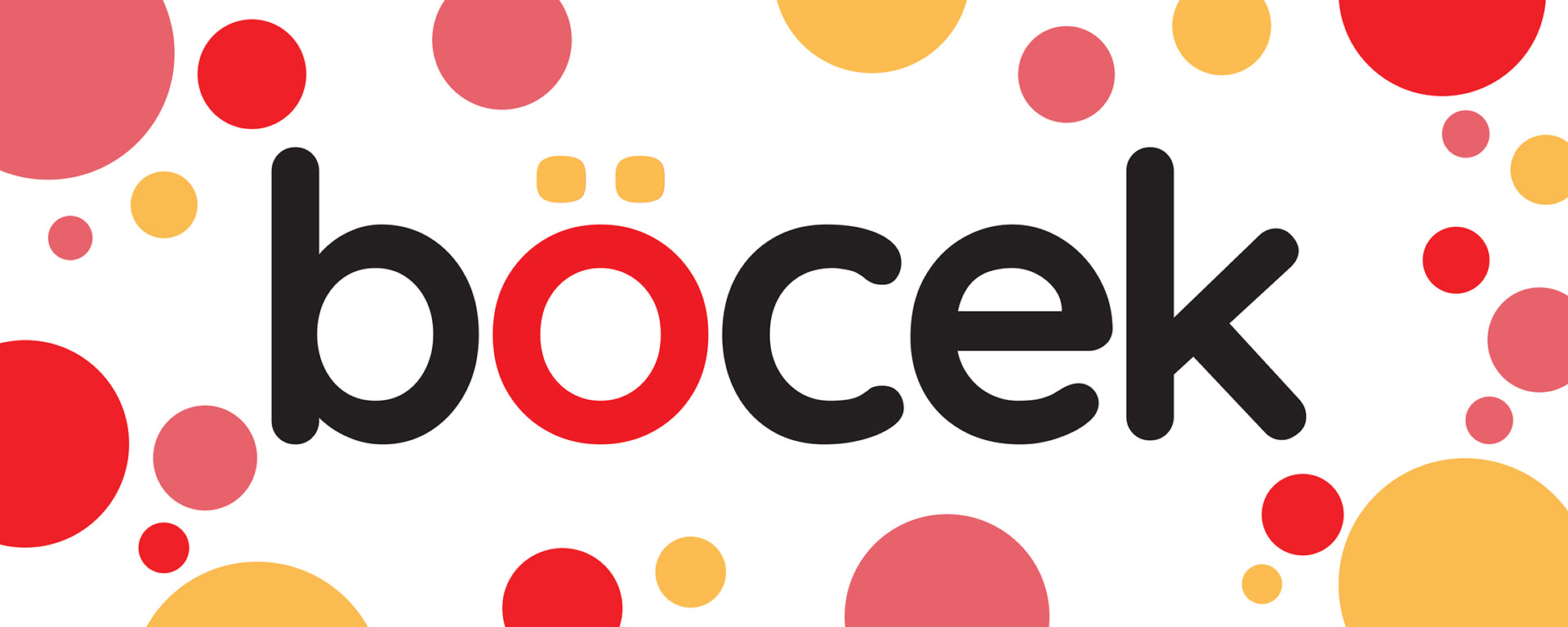 Livestock farming is becoming an increasingly unsustainable means of food production. Currently, livestock farming accounts for 18% of the planets greenhouse gas emissions. Thousands of gallons of water is wasted to yield protein for consumption. 
With 80% of the world already introducing insect protein into their diets, böcek was created to 
de-stigmatize the idea of consuming insects, while promoting its high protein content and low impact. Insect protein is high in vitamins and micronutrients such as b12, calcium, and magnesium. It is also full of prebiotic fiber that promotes healthy digestion

. 

böcek aims to replace conventional protein sources, while also educating people on the lasting benefits insect protein has on their health and lives. 

​​​​​​​